30 Days of Global Flight
30 Days of Global Flight
In the 30 days of June 2016 we tracked a record 4,813,051 flights. We also set a new single-day record with 175,107 flights tracked on Friday, 24 June. On average, we tracked 160,435 flights per day.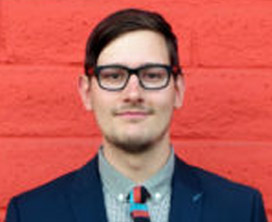 We put together a time lapse of global flight for June, showing all 30 days and millions of flights. See if you can pick out some of the patterns that develop.
A Time Lapse of Global Flight
By the Numbers
Twice in June we set single-day records for the number of flights tracked. On 10 June we set a record of 172,102 flights and on 24 June we broke that record while tracking 175,107 flights. Both days were Fridays, which is consistently the busiest day of the week. As you can see in the chart below, traffic peaks on Friday each week, then falls over the weekend before climbing again as the week goes on.
The third week in June was the busiest of the month. We tracked 1,147,555 flights, for an average of 163,936 flights tracked each day. In the week prior we tracked slightly fewer flights, averaging 161,222 per day.
We're looking forward to tracking even more flights in July, including those from our recent satellite-based ADS-B test. Follow every flight at Flightradar24.com.